Site Info

Downloads

here you can find all the downloads of Kiran's free products

Support

here you can find some support for above products, help documents and frequently asked questions.

Contact

My contact details for support, bug reports, feedback and personal contact.

Guest book

Please sign Guest book add your comments about this site and products.

My Blog

Visit my blog for my articles, discussions and comments.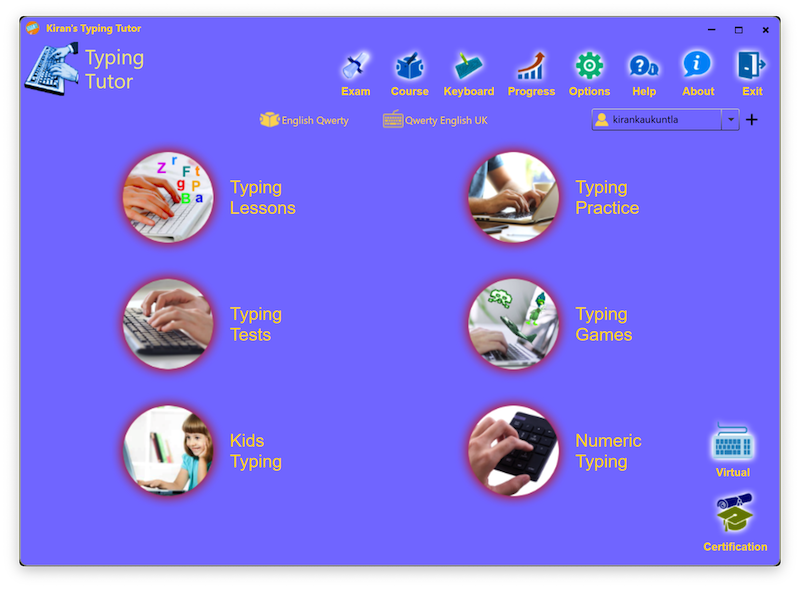 Main window is the main navigation window of the application.